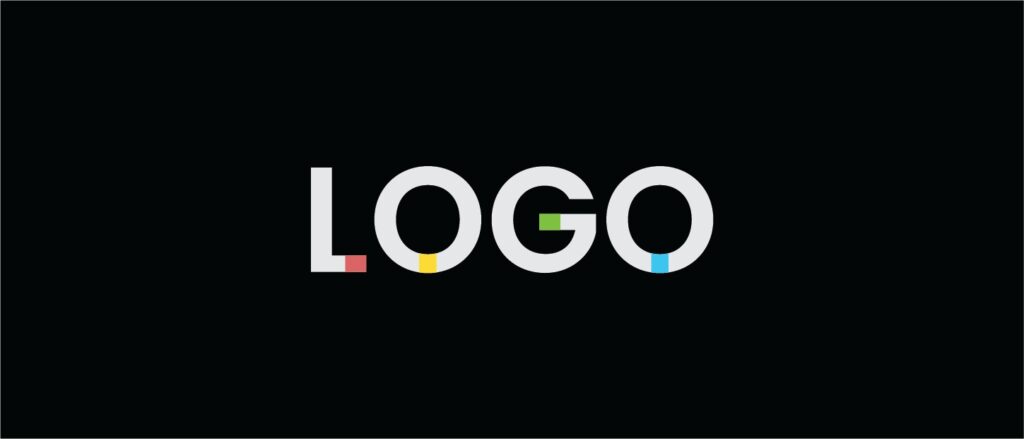 What is a Logo?
Creating a brand starts with a great logo design. A logo is a company's identification, it can be images, texts, shapes, or a combination of the three that represent the name and purpose of a business.
Logos are used in an organization for its letterhead, business card, signs by which the organization can be recognized easily.

Which Logo Format should be Used?

Digital logo used in websites and anything being viewed on a screen uses the RGB color spectrum. This color spectrum is different than standard printed materials so the logo has to be prepared a little differently.
Logo which has to be used in printing, like for printing Brochures, visiting cards, T-Shirts, are prepared with CMYK & Pantone color spectrums. These spectrums are controlled differently than digital ones and need higher resolutions so they look crisp when printed.

Logo File Formats

When your Logo Designer prepares logo for you, ask him to send you a scalable format, like in EPS or AI along with a JPG or PNG.
Some of the commonly used logo file formats are
 JPG
 PNG
 GIF
 EPS
 AI
 PDF
 SVG

The most commonly used logo formats are JPG or PNG. These two are common because most programs like MS Word & PowerPoint let you place them in a document. But these file formats get pixilated if there are scaled.
Here is a breakdown of logo file formats and their best uses:
JPG – it can be used in both digital as well as printing because it supports both RGB and CMYK color space. The downside is JPG does not have transparency.
PNG – this file format is widely used in websites because they do support transparency. However, PNG files are pixel-based and cannot be scaled that much.
EPS and AI – logo file formats are scalable and can also be modified.
Instead of pixels, these file formats consist of points and lines, which allow limitless scaling and enlarging without any quality loss or blurring. The downside is that these files can't be opened in most office software like MSWord or PowerPoint. To open these files designing software like Illustrator or Coral Draw is required.
GIF – logo file formats have a limited color spectrum of just 256 color, but PNG or JPG can hold millions of color. So, GIFs file formats are used in logos having fewer color. The one unique feature of a GIF format is that it supports animation. GIFs are still used in websites to show animated advertisements banners.