Why DIGITAL MARKETING ?
Any marketing that uses electronic devices and can be used by marketers to send promotional messages and measure their impact throughout the customer journey. In practice, digital marketing generally refers to marketing campaigns that appear on a computer, phone, tablet, or other devices. For so many reasons! Benefits that come from choosing, digital marketing services include:
Increased brand visibility.
Provides platforms for you to interact with your target audience.
Builds credibility.
Creates new customers.
Improves product and service loyalty.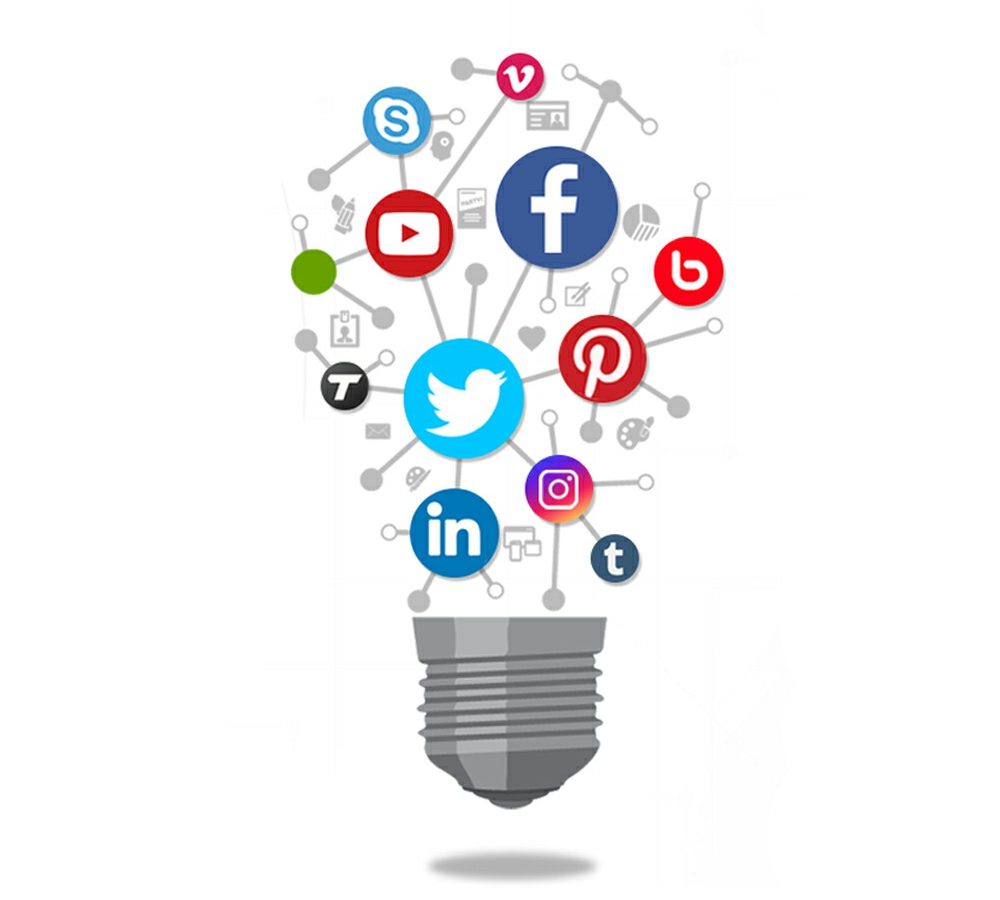 Points to keep in mind when starting your digital marketing journey.
Keep these tips in mind when you're planning:
Keep a strong online presence, Social media platforms such as Facebook, Instagram, Twitter, and Pinterest should be used uniformly and strategically to build visibility of your business.
Generate positive reviews and engagement on social media.
Make sure everything posted on your site is shared through various media platforms that will lead to creating new links to your website.