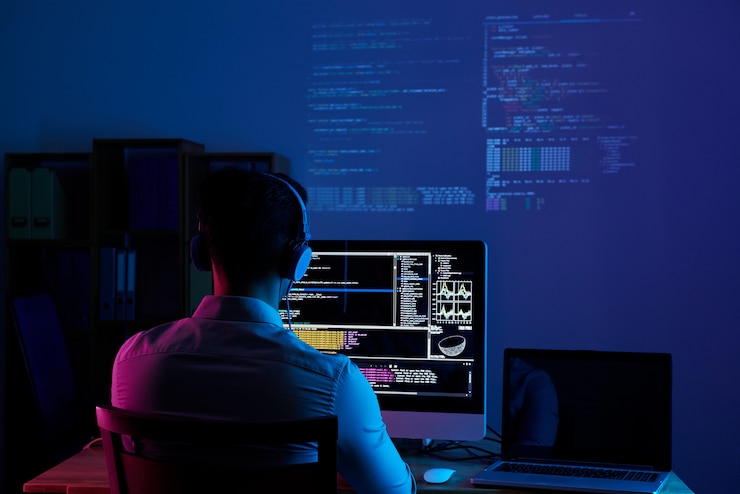 We design everything digital & in between.
We define your business on the web by developing next-generation solutions with proven methodologies and high-functionality. As a best web development company in Kerala, India, also in USA & UAE we fuel your design with the most compatible, convenient, and useful development attributes. We follow latest trends in web development services to stir curiosity and communicate your business motive among the targeted users. Our in-house team of testers, quality analysts, and web developers in Kerala India are well-versed with the famous development platforms, their usefulness, and applications. 
Re-imagine the future for your business with ground-breaking web development services in Kerala,India
Whether it is a new design or an existing website, we can handle your project from any given stage of the development. Being top amongst the list of the top website development company, Profx Digital help you corner the market with effective web interactions and engagements. With our low-cost website development services in Kerala India, we lead your project to the path, where you reach maximum and earn adequate.
Profx Digital, being one of the top web development companies in Kerala India, knows what will work best for your business. We work together with advanced techniques and skilled human interaction to provide the best experience to your brand on the web.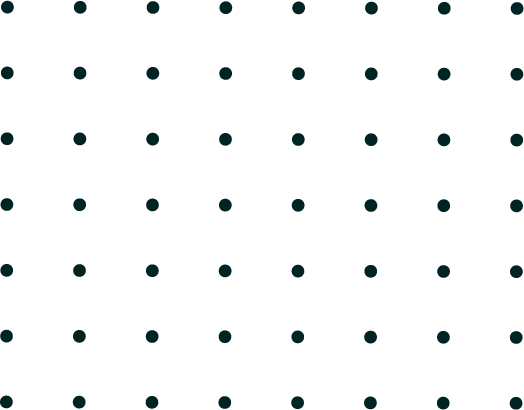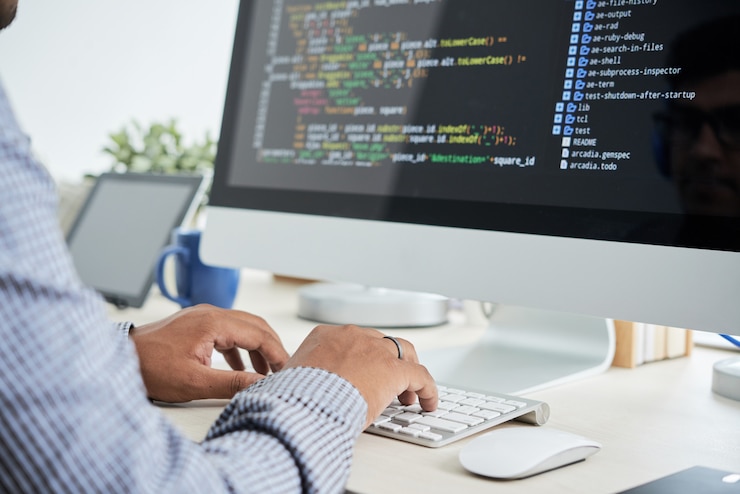 Ready To Tell Your Story?
Get In Touch
From Graphic Designing to 3D Animation to Motion Graphics and Website Development, whether you're looking for something as small as a sticker design or as large as a billboard design, we are always ready to assist you.