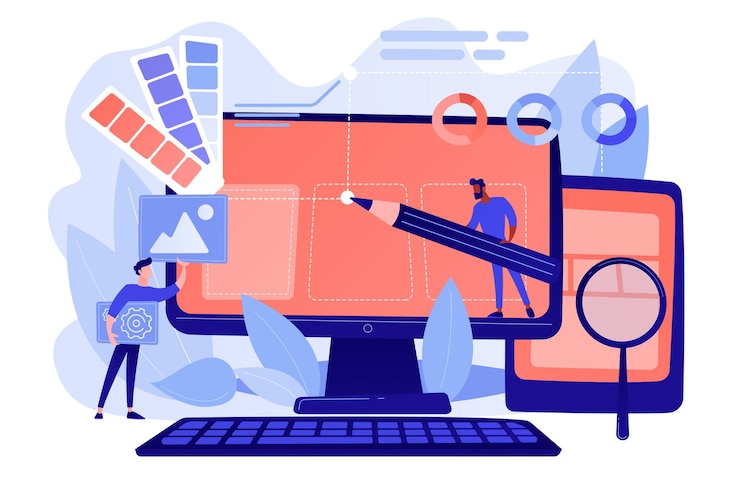 Get Noticed, get Valued, and be Found
When creative web presence is your need, website designing is your solution. Mastering the skills and harnessing the power of technology, we help in branding your business with intuitive, engaging, and interactive work of art. Profx Design is a web designing company in Kerala, India, which connects creativity, technology, and commerce to spur growth and drive customers. We have an unblemished track record of 10 years of delivering customized web design solutions to the industry vertical.
We can solve all the puzzles and connect the dots to make your picture perfect. We accept all the challenges to market and make you famous. We are the brand builder. We are the start-up lovers. We are the Profx Digital
Nothing but the hunger for creativity keeps our Artists on the toes and enables our Art Factory to cut the mustard.
We have helped small-to-medium sized business and enterprises with enviable, brand-centric, and user-friendly design solutions. We share our preeminent success with the success of our client. We have a strong inclination towards start-ups and have been an essential part of their success story, right from being a small growing brand to a popular one. Profx Digital, among the top web design companies in Kerala, India, thrives for being affordable and competitive web design solution provider. We go whole nine yards to cherish your experience with us and with your clients.
Need more than just a web design? We got you covered. Take a tour of our entire range of services.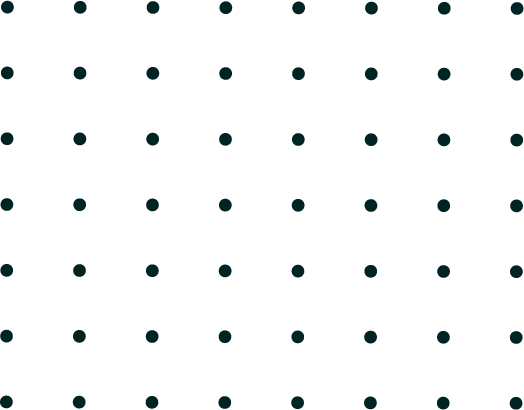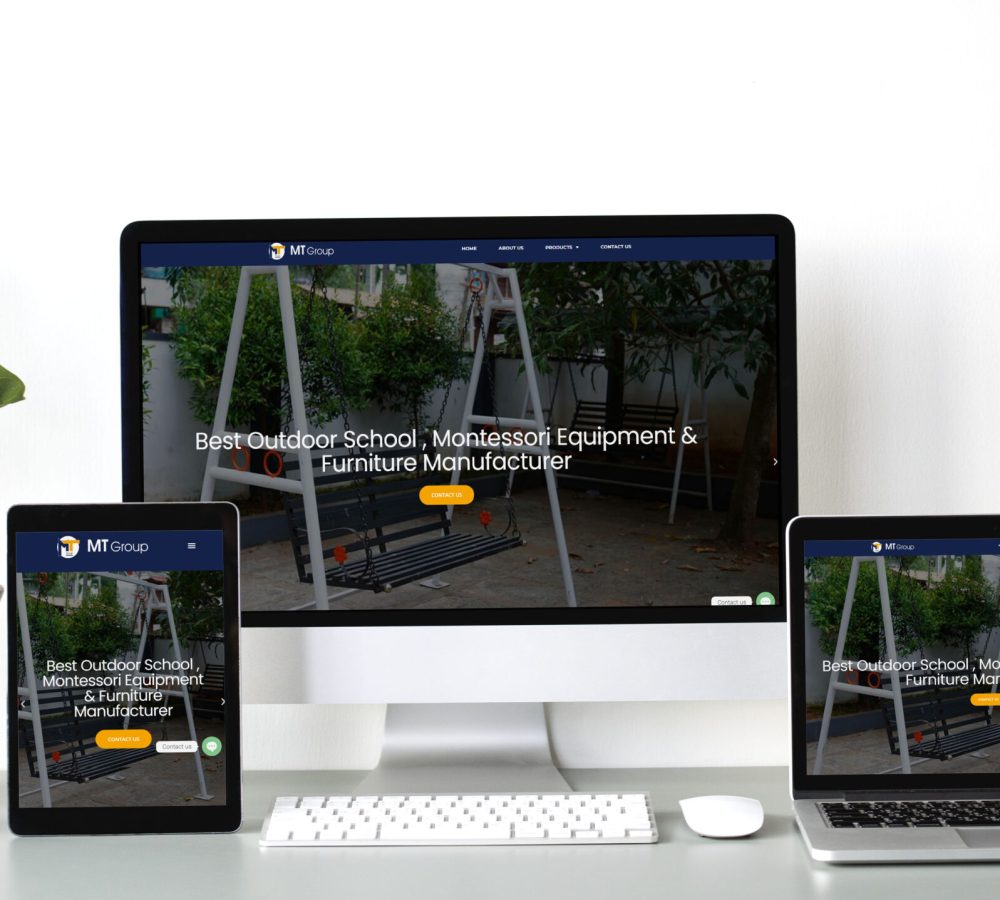 Ready To Tell Your Story?
Get In Touch
From Graphic Designing to 3D Animation to Motion Graphics and Website Development, whether you're looking for something as small as a sticker design or as large as a billboard design, we are always ready to assist you.