Social Media Marketing Kerala
SOCIAL MEDIA MARKETING SERVICES
With billions of people using social media platforms – Facebook, Twitter, Google+ LinkedIn, and Instagram to search for brands and products online, you're guaranteed to reach millions of people who are interested in your business.
As a Digital Marketing agency in Kerala, Profx Digital helps clients create and execute exceptional social media strategies from understanding your audience to engaging with them better.
Reach Your Potential Customers
We understand that every brand must have an active social media presence to boost their marketing efforts and to connect with their customers. Profx Digital uses proven strategy and measures to create an audience on various social media platforms to improve your overall visibilty.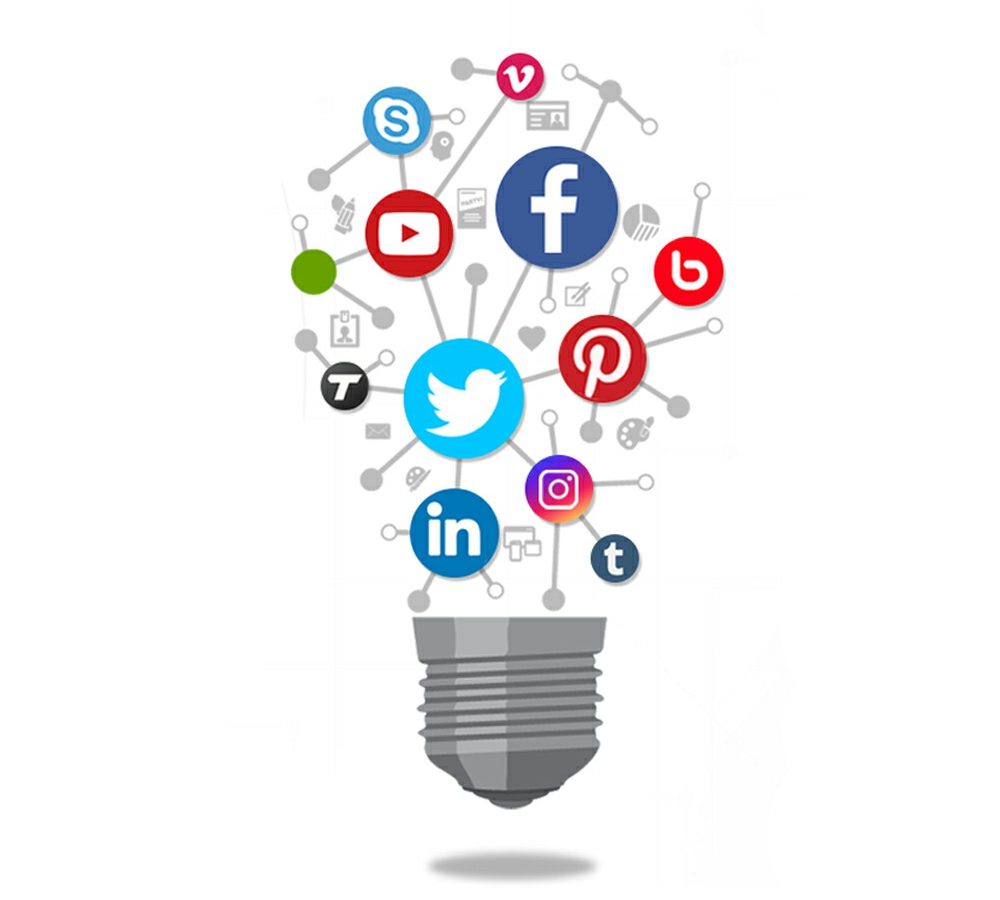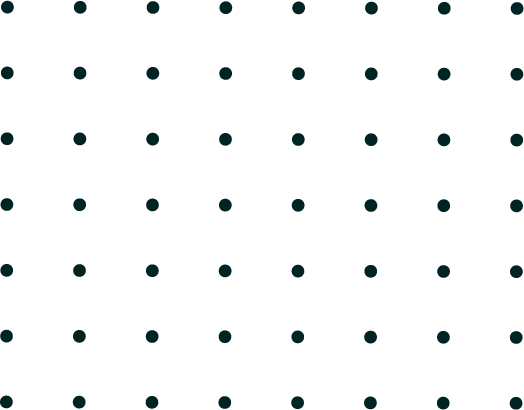 Increase Your Brand Awareness
Social media has been proven to boost brand awareness by driving up engagement. Social Media engagement includes likes, comments, shares, reposts, and saves.
It also helps you increase brand awareness by bringing traffic straight to your site. We do this by direct links to your website in your profile, bio, and posts.
Generate Leads & Boost Conversions.
Promoting and sharing your products on social media is an easy way to enhance lead generation, boost conversions, and increase sales by advertising to people who have opted to engage with you by following your page.