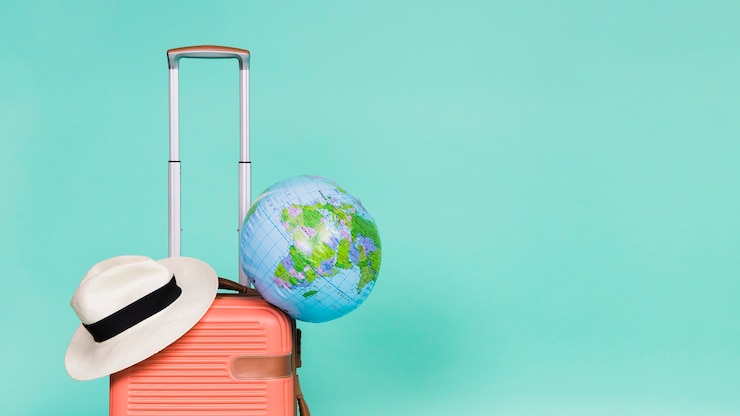 We create designs that sell and trigger an emotional aspect of buying
Led by creativity and strategically-driven, we combine passion and experience to deliver strong brand positioning that stands out from the competition with our best packaging design services in Kerala India. We understand your brand and product, study your competitors, and look into the world of retail to know how we can position it differently. With a team of idea hamsters, designers, and brand strategists, we create unique design illustrations that resonate with your customer, make them pick it, and investigate more about the product. We thrive to give your brand a cohesive look, with unique brand identity and visual interpretation of the same. Purposefully selective, we want to work with the brand that really wants to stand out and also stands for something. Being a packaging design agency in Kerala India, we understand the challenges first-hand and turn a small growing brand into the popular and well-established one.
We care as if it is our own brand. We pay attention to details with the same creativity and passion.
Whether it is to design a new product or reviving the existing one, we go beyond the imagery and work with the mindset of your consumers with our packaging design services in Kerala India. We believe that the great brands are made with a deeper understanding of the real world experience. This includes studying the consumers and opportunities that can turn into the distinctive benefactors for the brand. Profx Digital, a Packaging Design Company in Kerala India, combines art with consumer perception, weave them together, and create appealing and applauding brand recognition. Among the other products on the shelf, you can expect for a greater interaction, only if your brand inspires the consumer and urges the pick and inquiry. We have catered to industry verticals including food, beverages, gifts, cosmetics, and many more. We employ stout methodologies, adroit experts, and technical competence to execute the packaging process with perfection. We thrive for groundbreaking results, which set us apart from the rest of the product packaging design companies in Kerala India.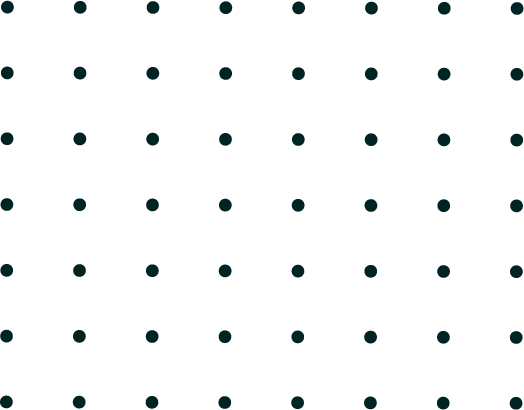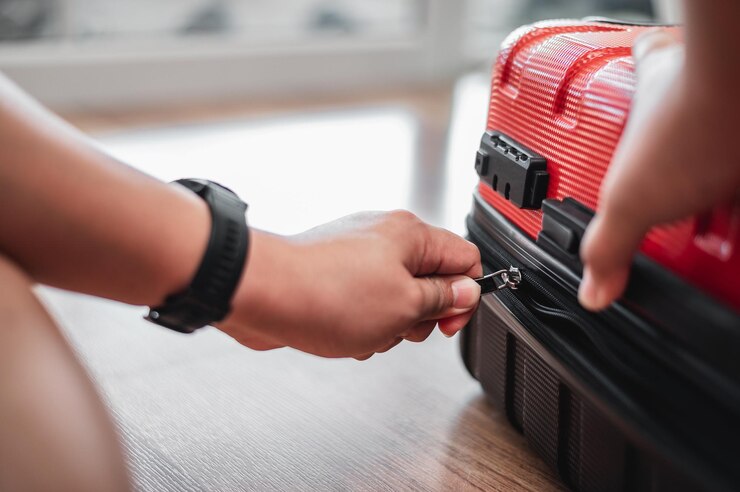 Ready To Tell Your Story?
Get In Touch
From Graphic Designing to 3D Animation to Motion Graphics and Website Development, whether you're looking for something as small as a sticker design or as large as a billboard design, we are always ready to assist you.