Your Idea, Our Expertise Unleash new business marvels with mobile app development company in India.
Have an Idea, share with us. We will invest our expertise and time to help you concretize your idea in order to reap benefits from the mobile platform. Be it an app for a personal use, revenue generation, or an app for your customers, we have a knack of understanding to turn your ideas into rewarding interactions.
Being a mobile app development company in India Kerala, we create mobile apps for startups, small businesses as well as well-established enterprises. We create apps for iOS, Android, windows and smart wearables. The apps are safe, customizable, easy to use, and put the users' experience first.
Our creative team ensures the delivery of stunning experiences for maximum user engagement. Starting from the design concept, information architecture, visual display, and UX design, we help your idea grow into a new business opportunity following a holistic approach.
Our mobile app developers use Eclipse, iCloud, PhoneGap, Appcelerator Titanium, Rohmobile, and OpenGL to transform your idea into a highly functional app. Coders develop a unique coding structure with a versatile amalgamation of HTML5, JavaScript, and CSS. We can create apps for different industry verticals.
Interested in working with us? Feel free to ask any question. You can drop us a message or connect with us directly. We will happily assist you.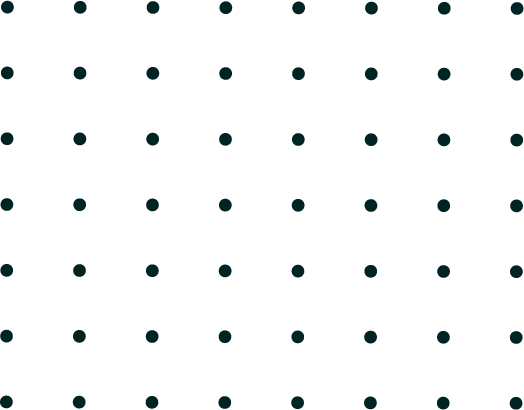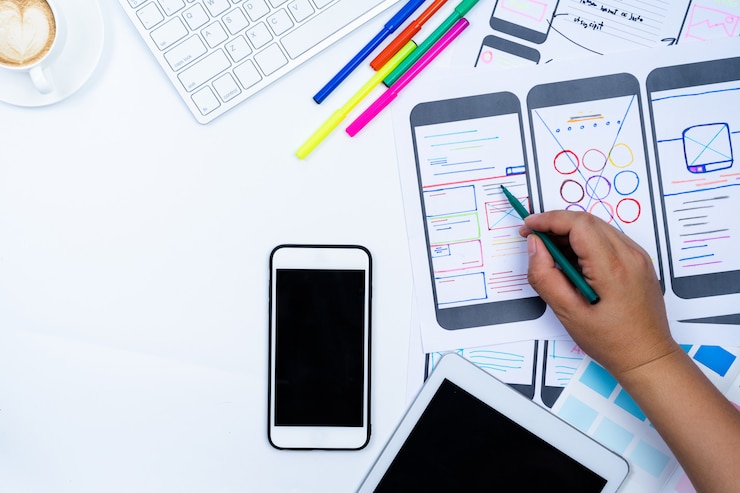 Ready To Tell Your Story?
Get In Touch
From Graphic Designing to 3D Animation to Motion Graphics and Website Development, whether you're looking for something as small as a sticker design or as large as a billboard design, we are always ready to assist you.